The last months I have been helping out my friends Kamiel & Martijn with the launch of their new company called Blom & Blom.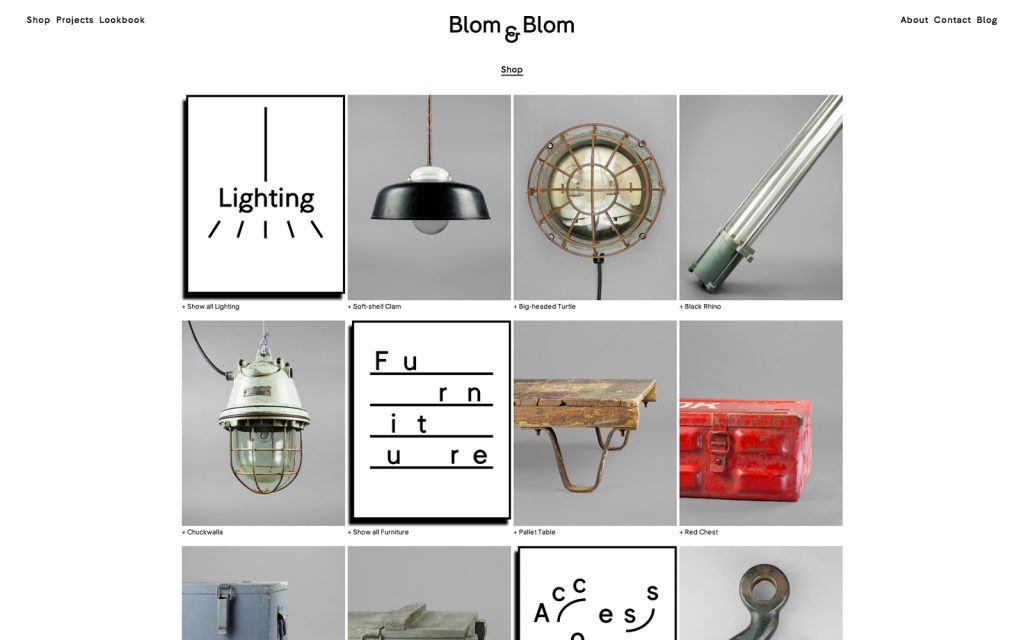 In their own words:
Blom & Blom is about two brothers. Two brothers who share a passion for forgotten items from forgotten places. Unique items. Items that once had an industrial life, but have now been abandoned; left to perish. Items with a rich, and almost epic history. Items that deserve a new life.
So what they do is discover forgotten lamps and other furniture, to grant them a new life. Here are some images that make up for exactly such a great story: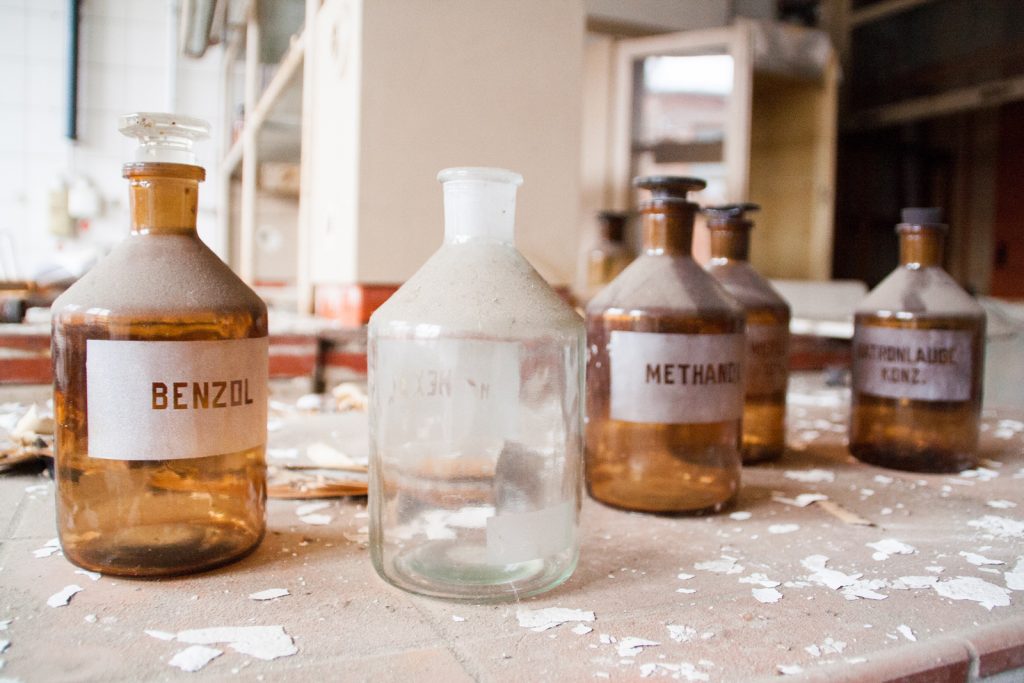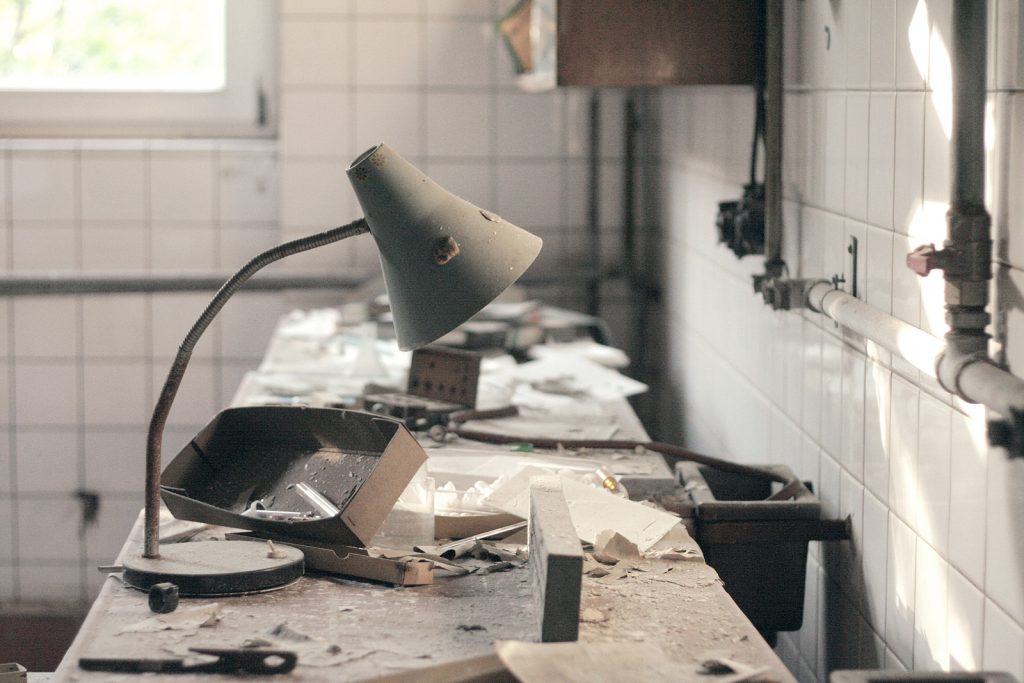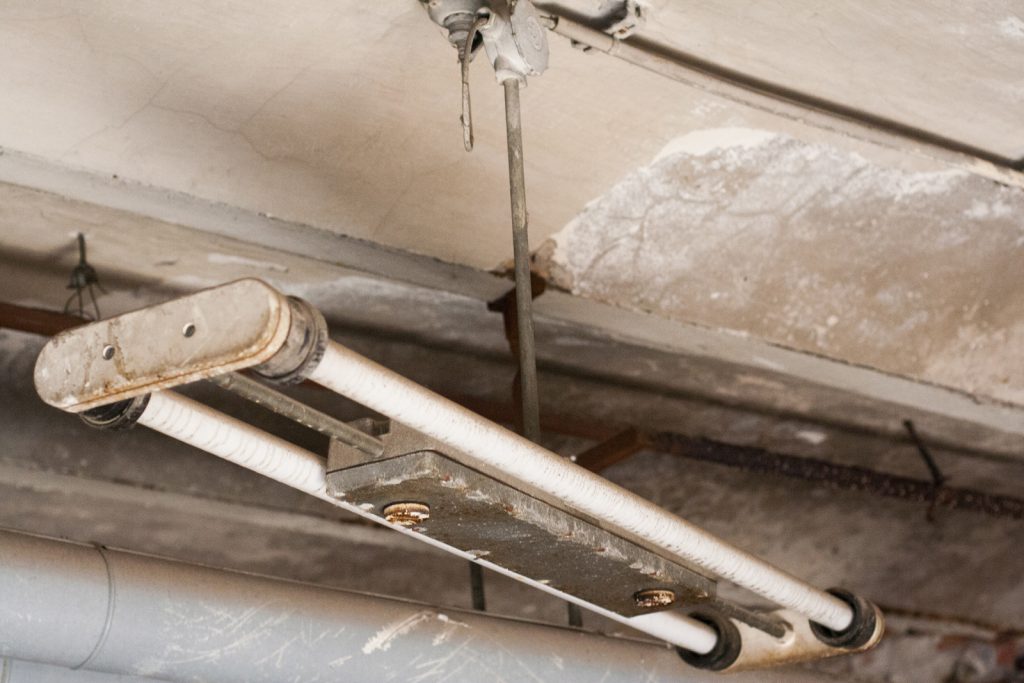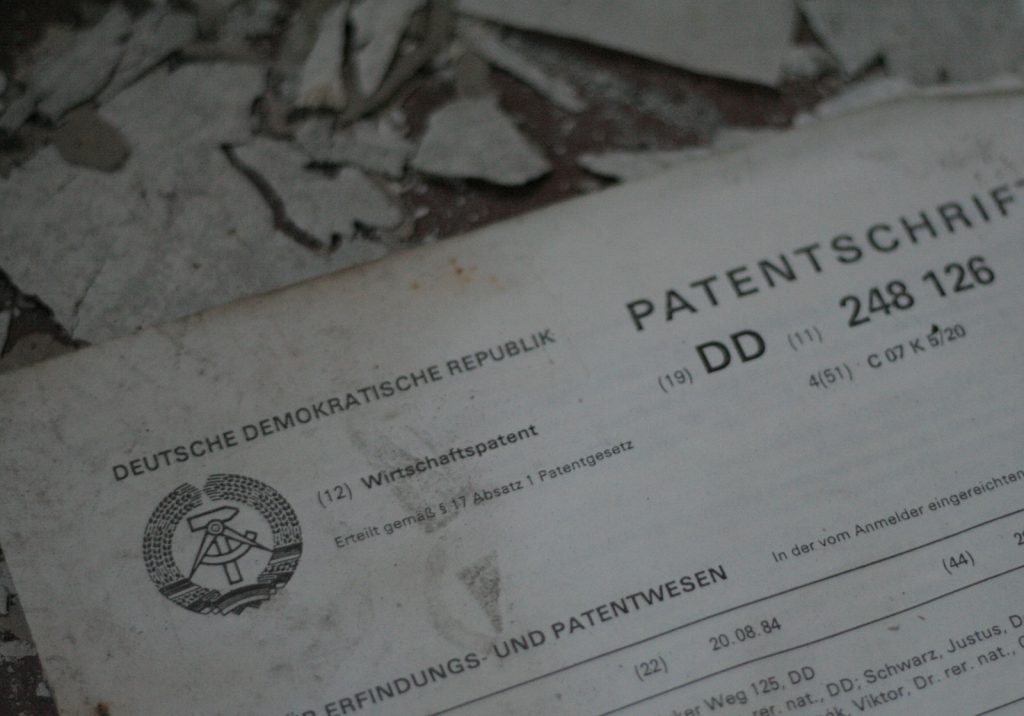 Exploring those abandoned buildings does have something magical, I'm looking forward to future adventures with them.
Design
The design has been done by Till Wiedeck, who has done a great job in developing not only a super clear identity for them, but also approached the webdesign in a very lean attitude. We shaped and modified the basic concept with the whole team bringing the end result to the level it is now. So proud of this.
The website is build using WordPress and WP E-commerce plugin. There are some cool responsive features and the site is highly optimized using W3 Total Cache, but I'll make a writeup of the technical details later.
For now, check out Blomandblom.com, or view their video portrait: