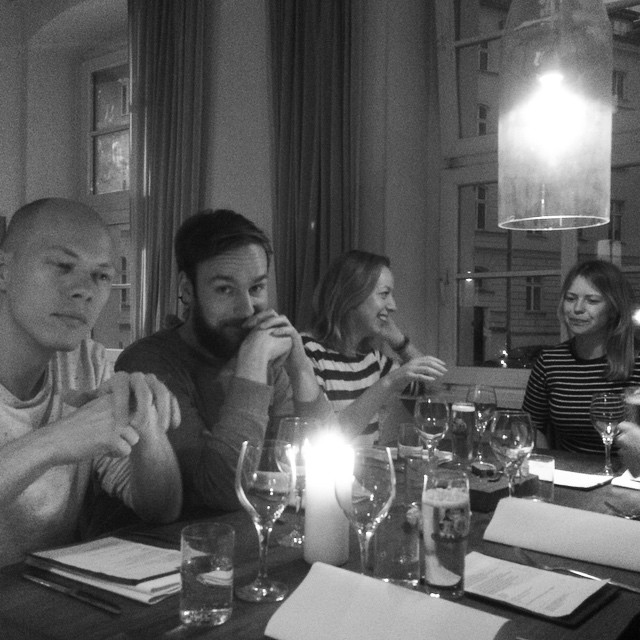 Photo by Jens. Source: https://www.instagram.com/p/1TAAgGEfLG/
My early learnings as an online media consultant still seem valid. As the current market is changing at a maddening pace I thought it relevant to write a retrospect.
In 2007 I had my first job at a publisher, Techmedia. It was a small company (±6 people) and we worked with a network of freelancers to publish a young brand called Bright. We worked on a magazine, weblog, video podcast and even a TV show. I was really excited about the market we were in, traditional publishers were just starting to understand what was coming and we had the opportunity to alternate between these two worlds: online and traditional media. We were creating branded entertainment, sponsored stories and set up barters with similar outlets in the market.